Finding the right fit for training for your employees training and development can be tricky, especially when it is hard to find face to face classes and the diverse nature of skills that many employees need their staff to have.
Our Distance Education makes finding the right fit for up-skilling, training and development for employees easy. Our courses can be studied anywhere, at anytime and with the support of a qualified and industry relevant tutor. When time and budget is an important consideration, but staff development is on the top of your list, we have lots of options for your business.  Be sure to also look at our extensive   Soft Skills Courses
Sourcing the time and resources for up-skilling staff can be difficult for small businesses or a a small team, where people 'wear many hats'. Our courses offer flexibility, whereby there are no semesters or start or prescribed study times, they are truly flexible and self paced.

There many benefits to offering staff training and development including increased engagement, productivity, efficiency, new ideas coming into the business, higher staff retention, increased staff satisfaction and performance and more. Employees want to actively contribute to a business that values them and the value they bring to a business.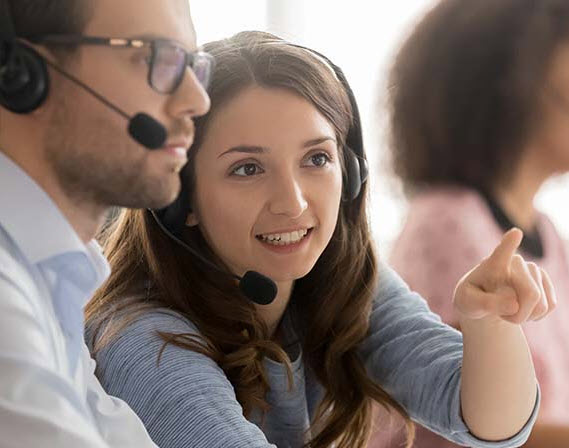 Why choose our courses  for your staff training?