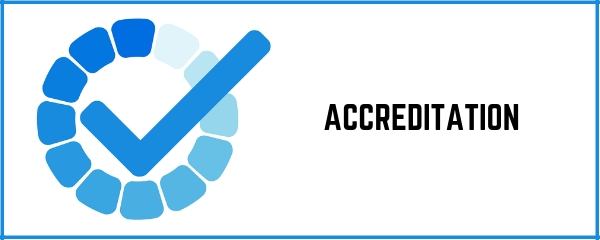 Agritech College in the process to be accredited by the Distance Education Accrediting Commission.
The Distance Education Accrediting Commission (DEAC) is listed by the U.S. Department of Education as a recognized accrediting agency.
The Distance Education Accrediting Commission is recognized by the Council for Higher Education Accreditation (CHEA).
In addition, Agritech College in the process to receive WASC accreditation eligibility!
What does WASC Accreditation Eligibility mean?
The WASC Senior College and University Commission (WSCUC) is a regional accrediting agency. Vertical Farming Academy will apply for Eligibility to become accredited by their commission.
A determination of Eligibility is not a formal status with the WASC Senior College and University Commission, nor does it ensure eventual accreditation. It is a preliminary finding that the institution is potentially accreditable and can proceed within five years of its Eligibility determination to be reviewed for Candidacy or Initial Accreditation status with the Commission.
What is Accreditation?
Accreditation is a private, voluntary, non-governmental peer-review process that reviews the educational quality of an institution or program. In the United States, accreditation is the primary means of assuring educational quality. Accreditation status confirms that an institution has voluntarily undergone a comprehensive self-study and peer examination that demonstrates the institution meets standards of accreditation. To receive accreditation, the institution must clearly demonstrate that it has established educational goals; offers formal, organized learning experiences and services that enable students to meet these stated goals; and that students and graduates have benefited from the learning experiences provided.
Furthermore, accreditation assures that an institution operates on a sound financial basis, has approved programs of study, qualified instructors, adequate facilities and equipment, ethical recruitment and admission policies, engages in continual improvement through self-evaluation and planning, and promotes its programs truthfully.